Handmade electric guitar Aura Black Pearl
The Six Strings handmade electric guitar Aura Black Pearl.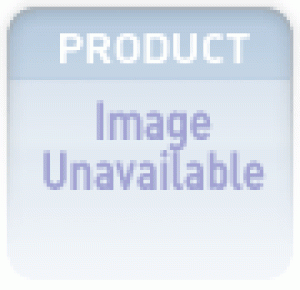 Handmade electric guitar Aura Black Pearl
The Aura Black Pearl electric guitar is a six-string musical instrument custom-made according to customer requirements.
The Aura Black Pear guitar is made of quality material and professional components were used.
The set of active pickups EMG 81 and EMG 85 is a proven and popular choice among guitarists.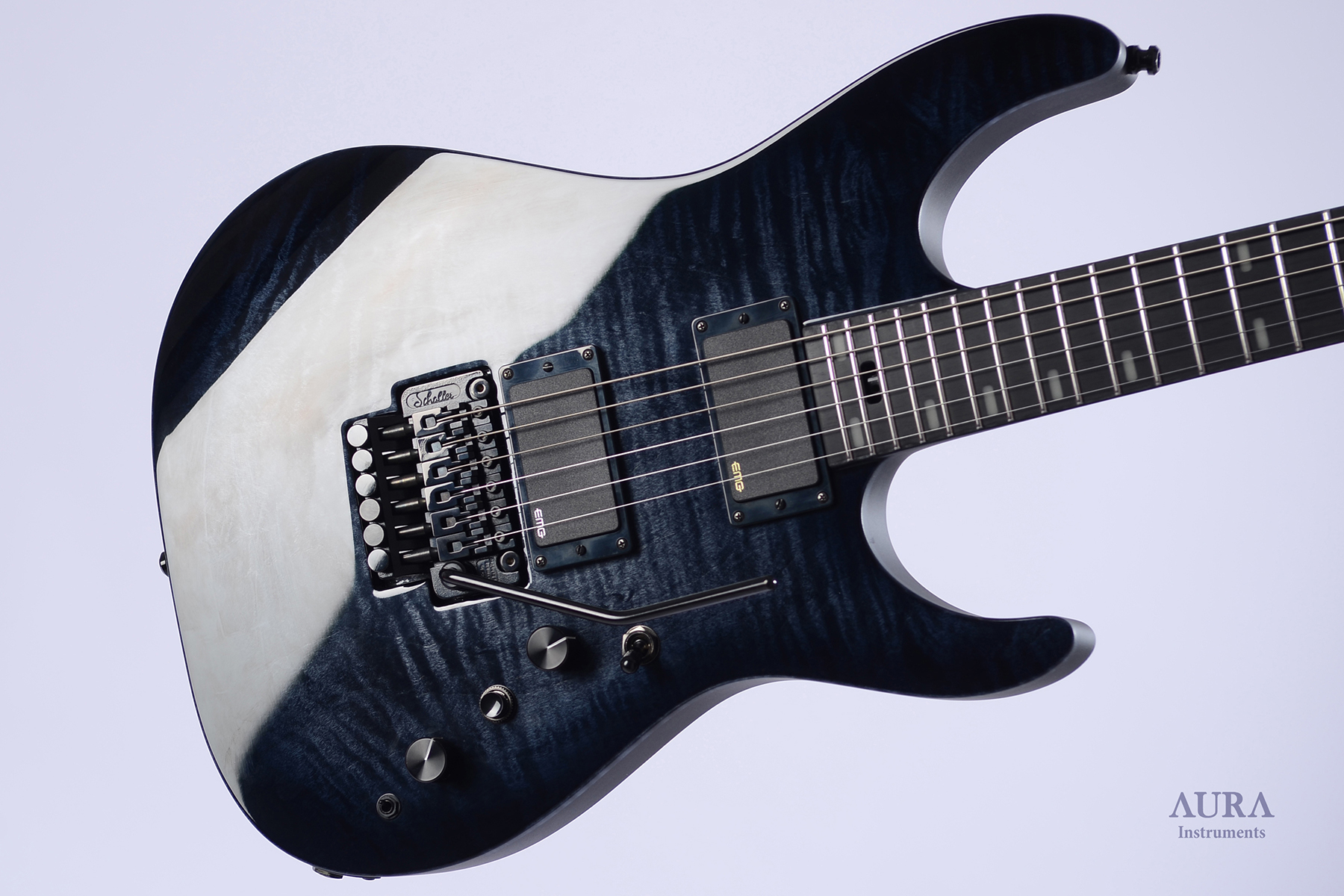 About Aurainstruments:
The Aurainstruments by Kuchtak brand, which you can find on musical instruments with the Aura label, brings guaranteed quality made in Slovakia for a long time. Modern and historical musical instruments and guitar cases have already become the decoration of many musicians. If you also want to become part of the Aura team - contact us.
Used components:
Neck: Lamela, Maple + Mahogany
Body: Alder special US + Flame Maple top
Fingerboard: Ebony Special, backlit position markers
Machine Head: Schaller lock
Bridge: Floyd Rose Schaller
Pickups: EMG 81, EMG 85
Fret Wire: 2,5 mm special steel
Frets: 24
Scale: 25,5 "
Electronics: Three Way Switch,1 x Volume, 1 x Tone, Kill Switch, Switch 9V/18V Battery
NUT: Lock NUT 43 mm
Construction: Blot Neck thru body construction
Finish: Black, front High Gloss, Back side Satin Lacquer
STRINGS: 6, standard Tunning EADGHE
Weight: 3,50 kg