Welsh CRWTH - Welsh Lyre
Welsh CRWTH - Welsh folk traditional instrument, traditional Welsh lyre in an innovative modern form.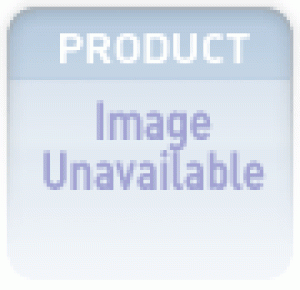 Innovative modern design of historical musical instruments on AuraInstruments.
Welsh CRWTH is a Welsh folk traditional instrument.

The Welsh Lyre represents an interesting medieval instrument. We offer it in a modern, innovative presentation that combines authentic medieval construction using the most modern elements, components and technologies.
Welsh bowed lyre - medieval instrument.
Welsh CRWTH - Welsh Lyre used components and materials:
Body - Ash.

Top plate - Resonant spruce.

Fingerboard - Maple.

Tuning Mechanics - Wittner Pins.

Tuning G G 'C' C D D '

Number of strings - 6, G A E D D E

Finish - Satin nitro lacquer.
History and Origin of CRWTH:
CRWTH is a string instrument similar to a lyre, but it is a string instrument. People used to call this instrument Chorus, Crotta, Crouth, later Crowd or Rote. Crwth is mainly associated with Wales and medieval folk music in England.

Some sources cite CRWTH as a Celtic instrument, reminiscent of today's violin.
Ancestor of Lyrics and Guitars?
According to the Britannica Encyclopedia, CRWTH is the first development step and predecessor of Cithary, as the shoulders and the crossbar of the instrument have been complemented and replaced by a body-bound fingerboard, as is the case with today's guitars. This also cuts the number of strings, as each string could produce multiple tones.

Several historical pieces of this instrument have been preserved to this day. And thanks to them it is possible to produce their modern copies.
Construction CRWTH.
Crwth consists of a relatively simple "box" construction, characterized by a slightly arched back and fretless fingerboard. It contains 6 strings, which are played by a string with the supposed traditional tuning in tones: g g c c c c d c.

Today's use in traditional work.
Thanks to modern reconstructions of CRWTH, it has been used by several creators of folk and traditional music - such as Cass Meurig, Bob Evans, Dan Morris and others ...