Orville LPC Black Beauty 1989
Orville LPC Black Beauty 1989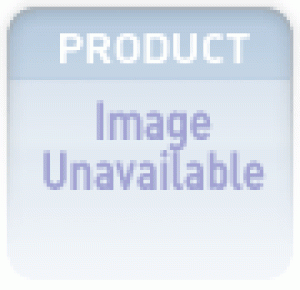 Orville LPC Black Beauty 1989
Orville LPC Black Beauty 1989 The exceptional quality of workmanship is typical of Japanese Orville (by Gibson) guitars. The brand was active from 1988-1998 as the Japanese branch of Gibson, producing instruments primarily for the Japanese market. Later, instruments from this Japanese production appeared under the Epiphone Elitist and Ellite brands, today they are no longer in production, but they are still in demand as used. These guitars are quite rare in our country.
The electronics of the potentiometers and the position switch are newly installed together with the copper shielding.
Abraxas bareknuckle set pickups, Earvana zero fret compensated, frets replaced with steel (forever), original keys replaced with Grovers and bridge saddles with TUSQ GOTOH.
The original owner completely rebuilt the guitar to the highest possible quality, which is also reflected in the quality of this instrument. The age of the guitar can be determined by the sticker on the back of the headstock in 1989 at the Terada Japan factory.
The weight of the guitar is a fair 4.5 kg of solid mahogany with excellent balance on the belt.